Bober, Peterson & Koby, LLP earned three more trial level victories on behalf of their football team clients; two wins for the Bengals and one for the Patriots.
GERARD WARREN v NEW ENGLAND PATRIOTS
On June 4th, Tim Peterson received a trial decision wherein the Workers' Compensation Judge found no jurisdiction over the New England Patriots in the case involving former player Gerard Warren. The trial judge ruled that the Patriots contract with Warren had a valid choice of law and choice of forum selection clause which served to exempt the Patriots from any liability for workers' compensation benefits in California.
RONALD SIMPKINS v CINCINNATI BENGALS
In a trial venued at the Santa Ana WCAB, the court ruled the claim of former Bengals' player Ronald Simpkins barred for lack of jurisdiction. The Workers' Compensation Judge found that Mr. Simpkins was not hired in California, did not sign a contract in California and was not able to maintain jurisdiction in California as there was an insufficient relationship between California and the player's injuries to satisfy due process. There was further no basis for imposing jurisdiction for out of state activities as the contract for hire was not formed in California.
MIKE GREEN v CINCINNATI BENGALS
BPK prevailed on behalf of the Bengals in a separate case handled out of the Anaheim WCAB. In the case of Mike Green v. Cincinnati Bengals, the WCJ issued a take nothing order in favor of the Bengals and their co-defendants, the Indianapolis Colts and NFL Europe. The WCJ found no contractual basis for jurisdiction over any club. There was no contract for hire in California with any of the three defendants so there was no basis to impose jurisdiction over the out of state activities.
Tim Peterson was trial attorney in all three victories. For more information on the three cases, or to obtain copy of any of the full decisions, please contact Mr. Peterson.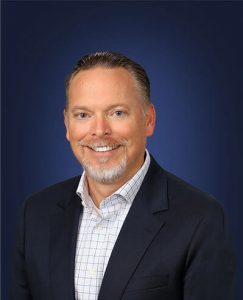 Timothy A. Peterson
Senior Partner
[email protected]
(213) 459-0001